Summer is in full bloom. And Texans LOVE HEB. So we curated a healthy list for you to enjoy while spending more time cooking and grilling at home. Try these ten HEB products to get a little closer to your summer health and wellness goals.
H‑E‑B Select Ingredients Multi-Fit Strawberry Watermelon Water ($1.29 for a 16 oz bottle)
Quench your thirst with this delicious fruity water that contains only 5 calories and vitamins A, C, and E. It also contains antioxidants which are known to prevent or delay cell damage.
H‑E‑B Healthy Living BlenderBottle Shaker Bottle ($7.20 for a 20oz bottle, $8.23 for a 28oz bottle)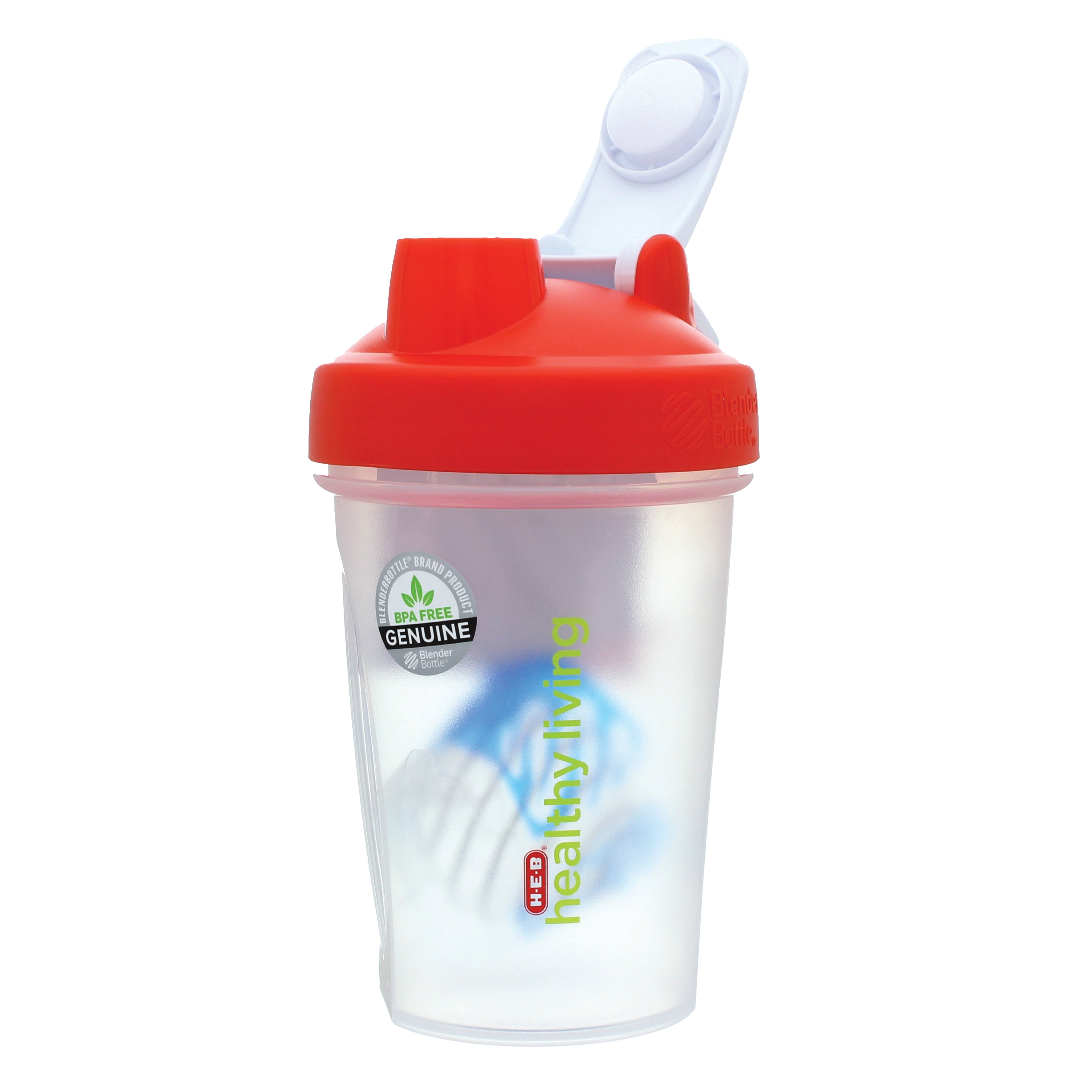 Shake things up this summer by buying a protein shake blender bottle. This will not only help you meet your daily protein goals but also save you a lot of money. You'll also know exactly what is going into your shakes as you control the ingredients.
H‑E‑B Organics Goji Berries ($7.20 for 6.35oz)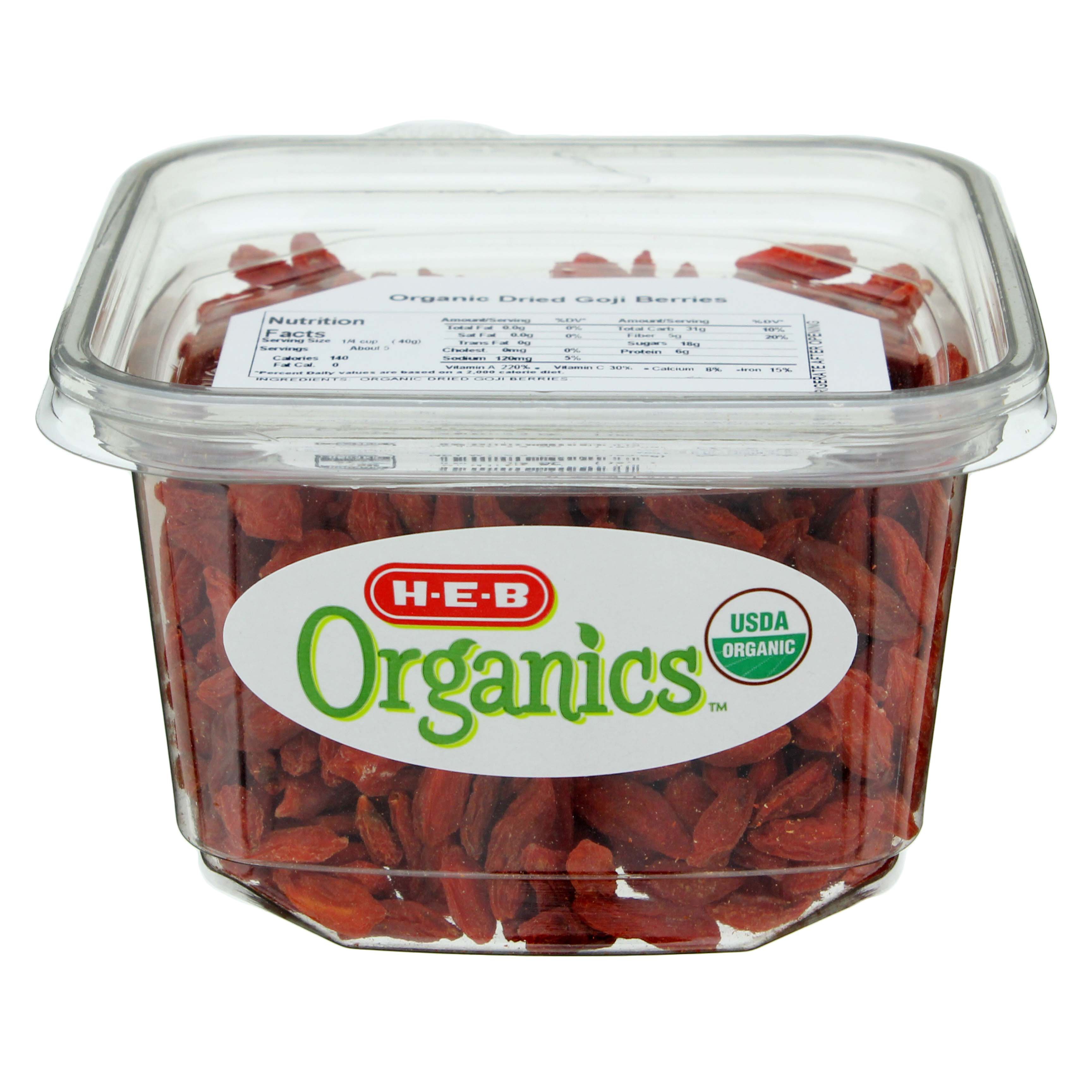 Goji berries are a good source of vitamin C, fiber, iron, and zinc. Add them to your yogurt bowl, trail mix, or smoothie.
H‑E‑B Meal Simple Club Wrap ($5.00)
This is a great grab to-go lunch for essential workers or those who prefer not to interrupt their shows by making a meal. Loaded with roasted turkey, Applewood ham, and cheddar cheese, adding one of these to your cart is a no brainer.
H‑E‑B Select Ingredients Zucchini Spirals ($4.10 for 11 oz)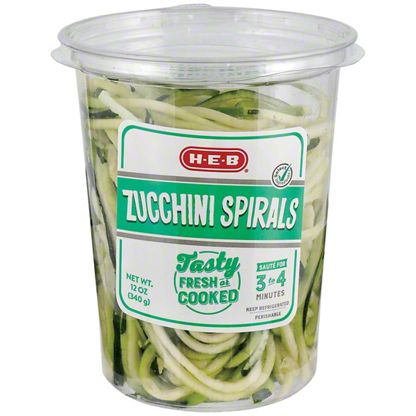 A great way to shed some COVID-19 weight is to substitute pasta with zoodles or spiralized vegetables. Grab a box of H-E-B Zucchini Spirals and make a pasta your doctor would be proud of.
H‑E‑B Meal Simple Zucchini Spiral Pho Soup Kit ($6.18)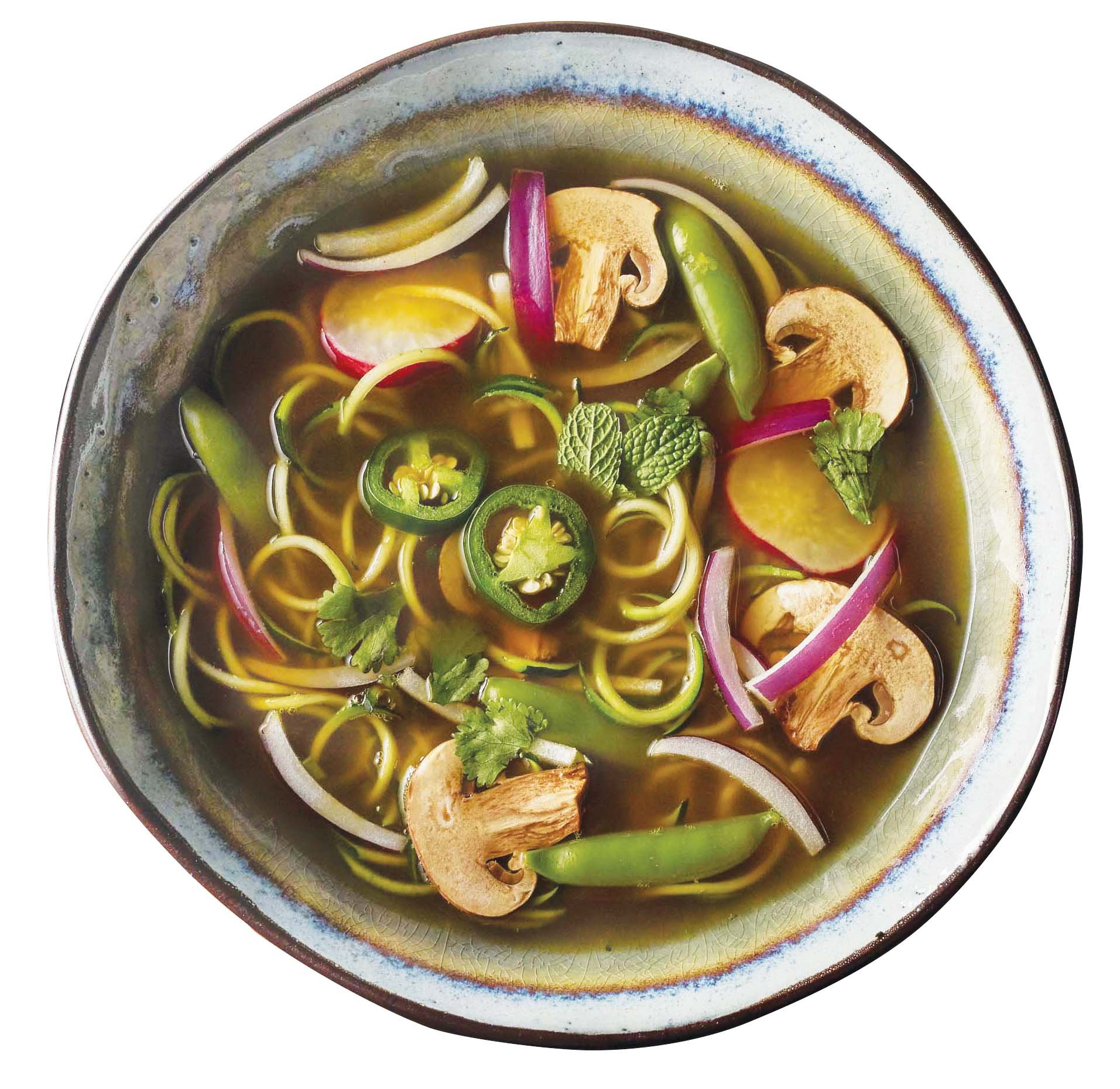 This Pho Kit has four servings in it. If you live alone that comes out to $1.55 a serving. That makes this kit not only a healthy meal choice, but a financially healthy choice as well.
H‑E‑B Mild Guacamole ($7.19 for 15oz container)
Being that guacamole is mainly mashed up avocados, it has a lot of health benefits. The main benefit of this green fruit is that it is a great source of plant-based fats. Those healthy monounsaturated fats help lower LDL cholesterol, also known as bad cholesterol. Just be sure to eat the recommended amount, too much of a good thing isn't good.
H‑E‑B Select Ingredients Unsweetened Unflavored Sparkling Water 12 oz Cans ($2.74 for a 12 pk)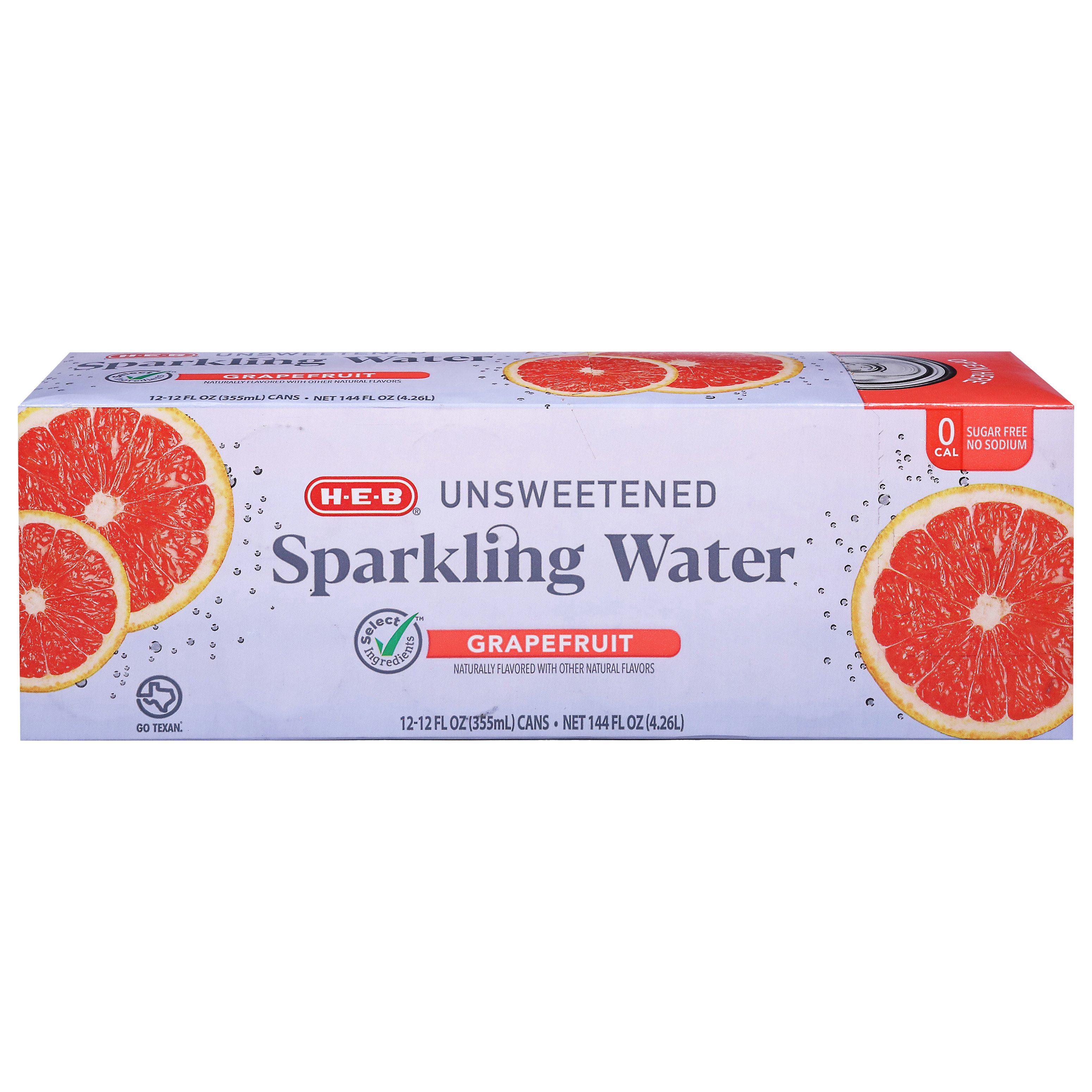 Cool down with a refreshing HEB carbonated water that comes in a multitude of flavors. These waters are a great replacement for high carb and high sugar sodas. Cool down without having your daily calories go up.
H‑E‑B Chile Lime Chicharrones Pork Rinds ($1.36 for a 5 oz bag)
This snack is sure to fulfill your crunch cravings. Pork rinds are low in calories and high in protein. Not to mention they are Keto friendly as they have zero carbohydrates. A win-win-win situation.
H‑E‑B Select Ingredients Non-Fat Vanilla Greek Yogurt ($0.91 per 5.3 oz cup)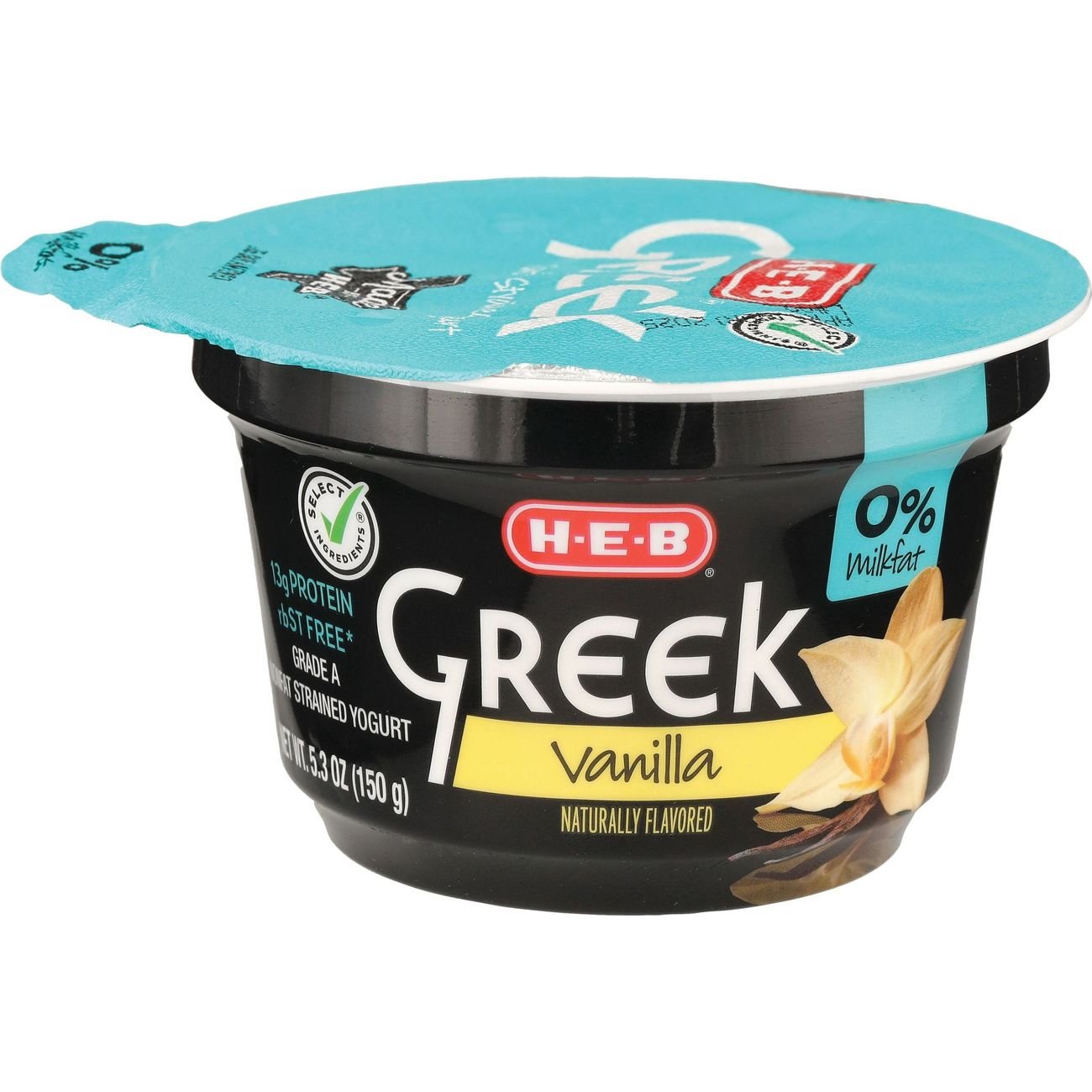 Satisfy your sweet tooth with some delicious Greek yogurt that has 13 grams of protein in each serving! You can use mix in some fruit and turn these into delicious ice cream bars using molds.