Joe Galli is a reporter for News 4 San Antonio and KABB Fox 29, an Emmy Award Winner, as well as a wrestling commentator for NWA. But outside of his work life, he is a promoter of healthy living and staying active. Joe Galli has some great advice necessary for staying healthy and living a satisfying life, so keep reading to get the inside scoop from our exclusive interview with him!
HFR: What is your daily exercise and nutrition routine?
Joe: I start every day with 2-3 eggs with butter and avocado. My lunch changes every day and honestly I eat out way too much. I try to be very healthy with dinner and stick to chicken or steak with vegetables. I don't drink soda and rarely go for sweets. I used to down a pot of black coffee a day, but I've cut back on that. Fitness-wise, I think I'm in the best shape of my life. Five days a week I do mixed martial arts training. It's either BJJ, Muay Thai training or both. The other two days I hit the weights.
HFR: What keeps you motivated to stay healthy?
Joe: After passing 30, my metabolism took a nosedive. I had no choice but to get serious about my fitness or have to buy bigger clothes. Plus it's such a stress relief. Working out and training is my outlet. Skipping it for just one day can make me feel sluggish or depressed.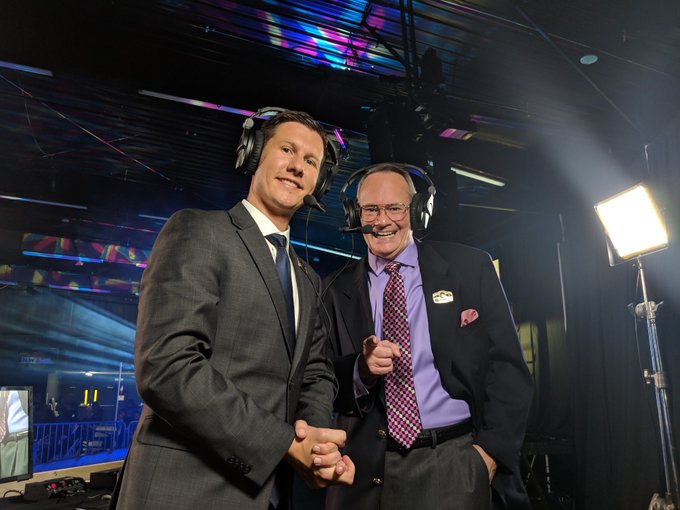 HFR: Do you believe that being fit and healthy has contributed to your successful career?
Joe: It certainly helps. Having a healthy lifestyle requires discipline and planning. Those skills translate to every other part of life. It's all about building momentum.
HFR: What inspires you, in general?
Joe: I never have a good answer to this question. I wish I did. I kind of just keep moving forward and put the work in. I rarely stop for a moment to think about what's driving me. I just try to stay satisfied and happy.
HFR: What tips would you give your fans and our readers to staying healthy?
Joe: Ask questions. Read books by experts. Experiment with what works for you. We're all different and what works for me might not work for you. It's trial and error in a lot of ways. Some people have a great outcome from a high protein meat-based diet and lifting heavyweights. Others might be vegan, do yoga, and run to stay healthy. You need to find what works for you and be able to change. Don't be afraid to challenge yourself.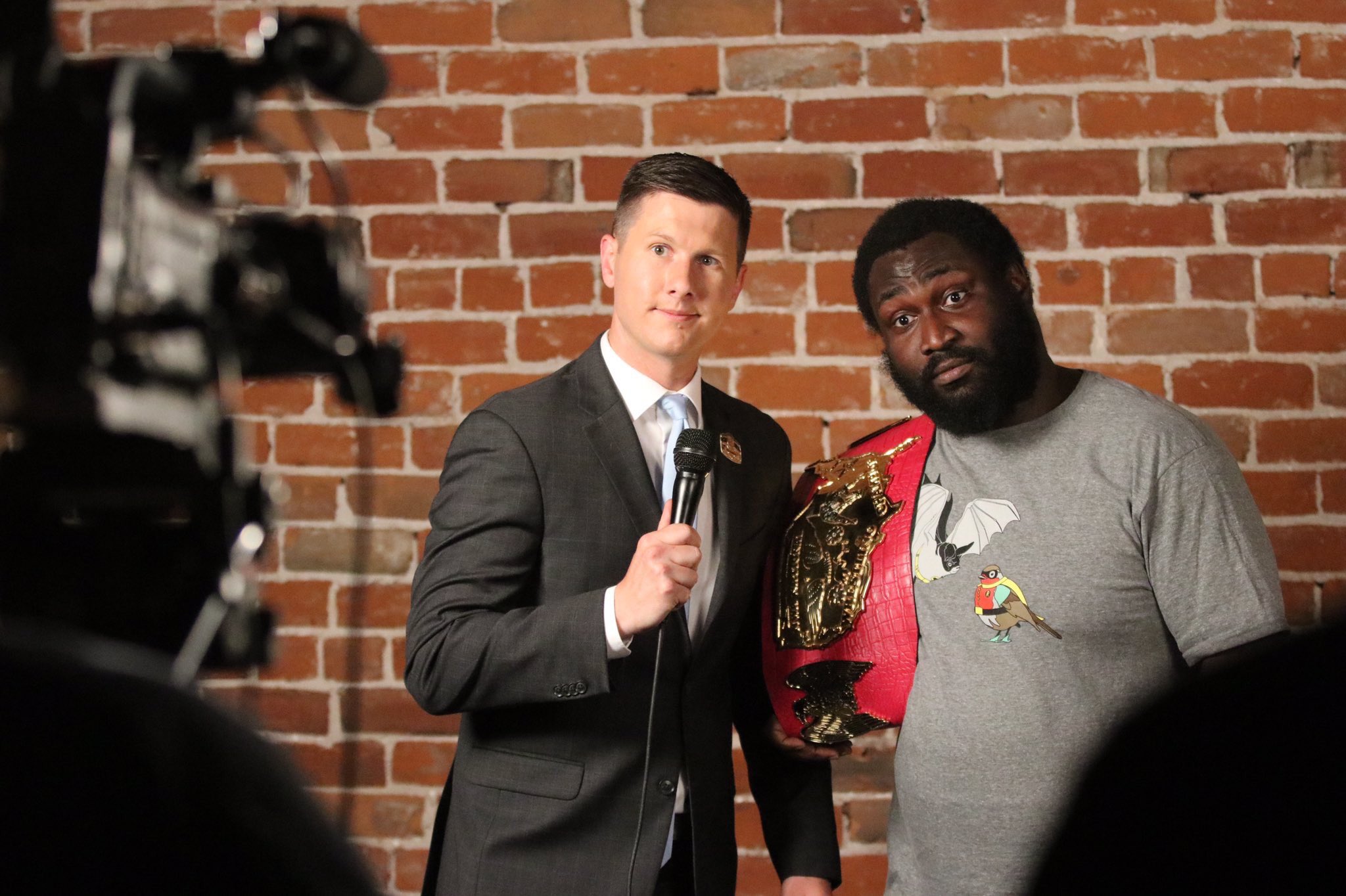 HFR: Share something that most people don't know about you!
Joe: I'm a pretty open book so this question is hard. Everything I think of is relatively mundane. So here's a couple of Snapple Facts: 1. Even though I've worked in television for almost a decade, I really don't watch that much of it. 2. I love and am terrible at karaoke. 3. I wasn't always a cat person. That didn't start until I adopted Ted from my mother.